Gameplex Video Game Parties
Gameplex reinvents the video game party! Gameplex delivers:
Convenience - Game coaches take away the hassle and make it easy to play
Flexibility - Goes virtually anywhere
Involvement - Everyone plays.
With plug and play setup managed by our professional game coaches, Gameplex is the party solution that ventures where no truck has gone before including apartments, conference rooms, clubhouses, virtually anywhere people gather.
Gameplex is the video game party that goes where you want, when you want, with the people you care about most.
The Sony Playstation Box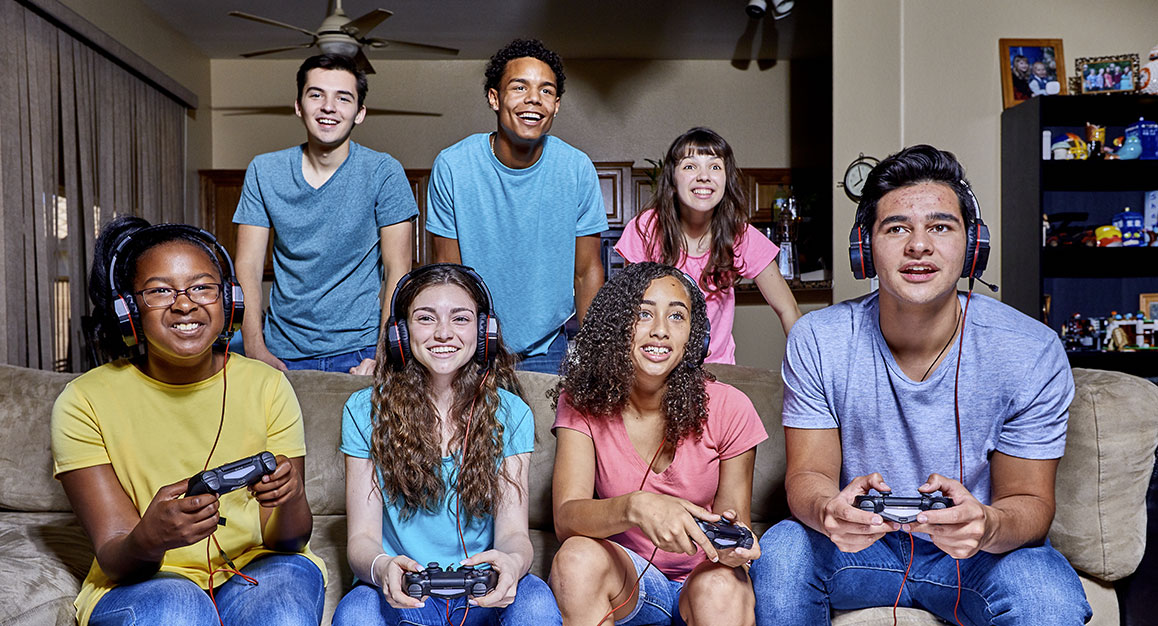 Get competitive, online or in local matches in games like...




The PlayStation experience from Gameplex is perfect for that Fortnite or sports video game party you want to host. This experience features four PlayStation 4's. Link another PlayStation box to add even more players. Games include:
Fortnite*
Call of Duty
Madden
GT Sport
And more!
(* high speed internet required)
The Gameplex PlayStation experience is the competitive gamer party that scales with the size of your event.
PS4 Gameplex
Book Now!
Check Availability - Get Started
Have Questions? Ready to Book?