Welcome to GameTruck Los Angeles
Whether you want a Video Game Party or your own LaserTag Arena, GameTruck's unique mobile video gaming theaters and arenas can make your ultimate party wishes come true. With our expert GameCoaches and state-of-the-art equipment, your party will be as stress-free as it is spectacular.
The team at GameTruck has been bringing fun to the Los Angeles area for the past ten years. Joel and his team love gaming as much as they love interacting with guests and throwing a successful party. From Los Angeles and Pacific Palisades to Santa Monica and Encino, Joel's GameTruck team will bring a fun and unforgettable party to you!
Now Offering: Gameplex!
A brand new way to have the ultimate gaming party. Great for:
Small Birthdays
Smaller Spaces
Class Rewards
Team Building
Event Planners
And more...
Learn More...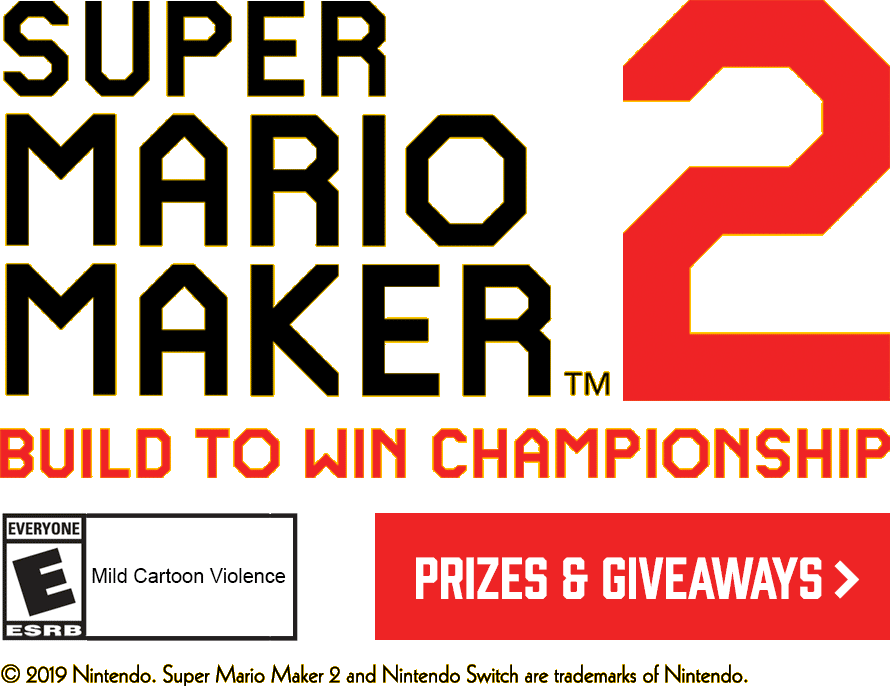 Gameplex makes the experience!
About GameTruck Los Angeles
GameTruck Los Angeles has been delivering excitment to the Los Angeles area since 2009. With Video Games, LaserTag, Gameplex - Switch, and Gameplex - PS4, GameTruck Los Angeles delivers unique and engaging entertainment that you and your guests will love. With our commitment to maintenance and reliability, including making sure all of our trailers have backup generators, along with our experienced GameCoaches, you can be confident that all of your guests will have an unforgettable experience. Joel Carlson personally oversees all aspects of his business and you may be lucky enough to see him at your party! GameTruck Los Angeles operates in Los Angeles, Pacific Palisades, Santa Monica, and surrounding cities.
Read more...
Meet the Owner Joel Carlson
Joel Carlson, who lives within the community, personally owns and oversees the GameTruck Los Angeles business. With Joel's professional background and commitment to his community, you can guarantee that your party will be in good hands! With more than ten years of experience working with GameTruck, Joel has the process down to a science. From event organization and route planning to emails and confirmation calls, Joel executes everything with passion and perfection. And when it comes to Joel's team, their communication and preparation skills ensure a successful celebration or event every time. As a result, you will get to relax and enjoy the special occasion too!
My experience with game truck was great!
How can I thank you for making the most memorable birthday party for my son and his friends? The boys were waiting on the sidewalk when you pulled up and when the doors opened, oh my gosh the excitement! Your truck is extraordinary! The plasma screens all playing different games, the rope lighting throughout the truck, the leather couches...omgosh! Thank you for making Harrison feel like a VIP...and his friends too. They loved the VIP passes and felt like stars! I have booked other gaming trucks in the past. Yours was outstanding! I will be calling you next year again!
Continued success to you all at GameTruck!
Robyn
Robyn O'Brien
Our game coach will be talked about for quite some time. My kids and their friends thought he was great. He was super friendly and great with the kids. Thank you to Sarah as well.. She is always very helpful and great to work with. We love the Game Truck!!
T. Fleshman
Have Questions? Ready to Book?