We strive to make your party easy to organize and stress-free:
Party managed by a certified GameCoach
Choice of digital or downloaded party invitations included
Dozens of video games to choose from
Everyone gets a chance to join in on the fun
No clean up necessary
Start planning your party now!
GameTruck Jacksonville loves planning exciting parties!
No matter what your reason for celebrating is, we ensure that all of your guests are involved and have a great time. We also go through rigorous processes and expense to make sure our insurance policies cover even the largest of parties. 
Call (866)253-3191 to plan your party today!
"From start to finish, the entire process was seamless. The kids really enjoyed themselves, and Erik and his two assistants that he was training did an excellent job of managing all 20 (yes, 20!) kids. If I had to do it all again, I would book GameTruck in a heartbeat."
-Terri S.
"My 8-year-old son and his 12 friends LOVED the game truck!! The attendant was great with all the kids too - I never had to go in there. I was surprised at how attentive they stayed the entire two hours. I was afraid they would lose interest - at least some of them - after an hour but that never happened. They even chased after the truck as it drove away!!"
-Marsha B. Mobile Gaming Theater
Our GameTruck rigs are self-powered, insured nationwide and are climate controlled for every season. Our mobile gaming theaters come to you, allowing you to host guests at your house but not in your home. Packed with Fun
Our GameTruck theater is equipped with XBOX ONE, PlayStation 4, and Nintendo Switch. We have close to 50 of the most poular multi-player video games and 5 giant HDTVs-giving you the best visual quality for your gaming experience. Meet the Pros
Our professional GameCaches coordinate with you to ensure your needs are met. During your even, they help to maximize your time and offer tips to the players. With our GameCoaches, you can ensure that everyone gets a chance to play and you can stress less about hosting your event!
Browse Our Games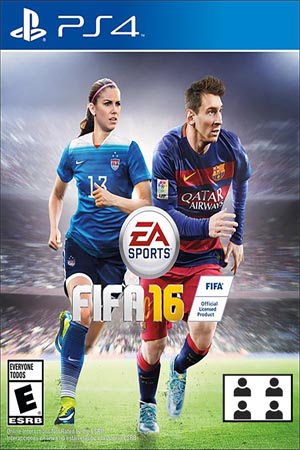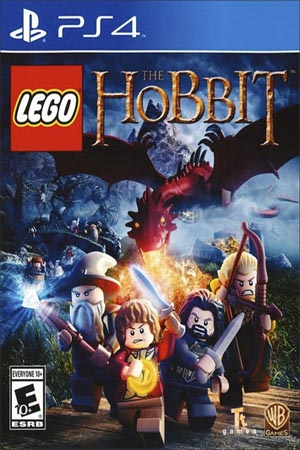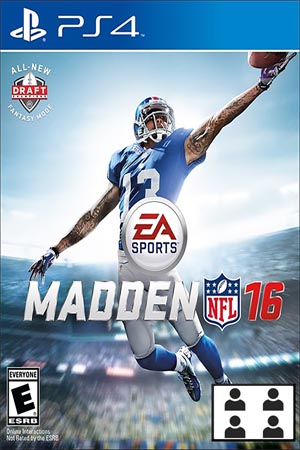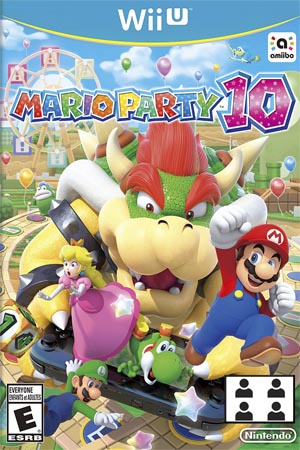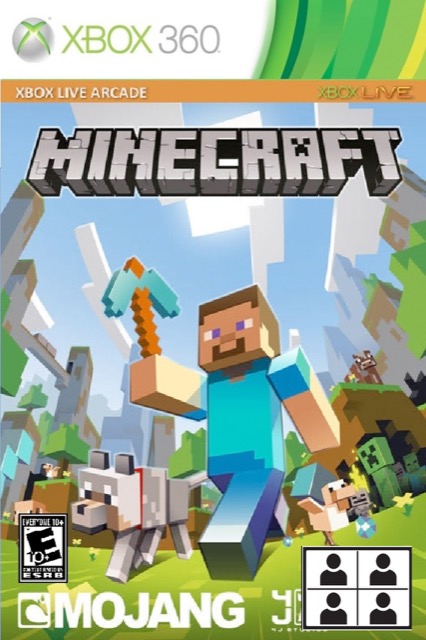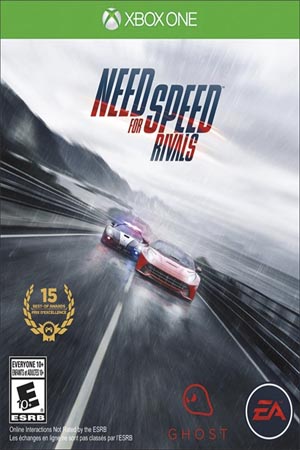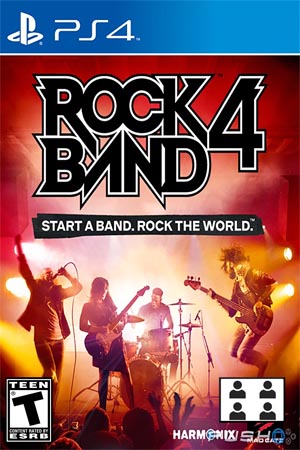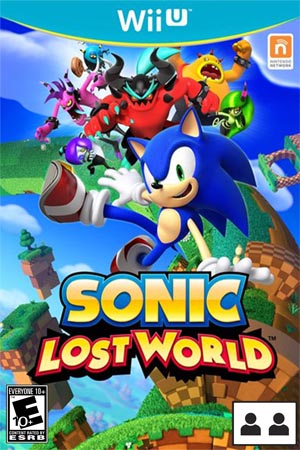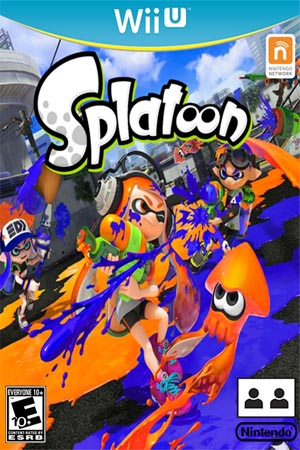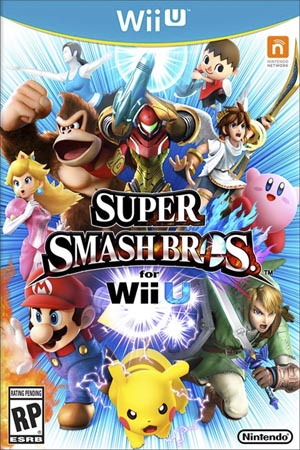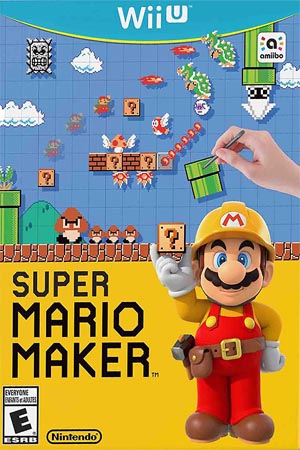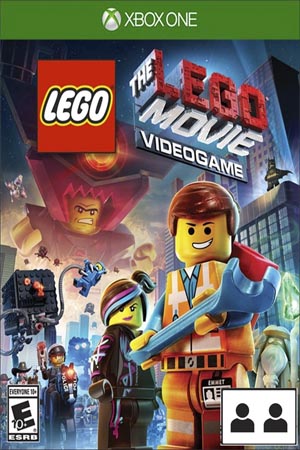 See GameTruck in Action!